Combat Mold And Contaminated Air with Us - Palm Bay's expert Mold and Air Duct rescuers
Our mantra is to ensure the well-being of your loved ones by making your space mold-free. We have professionals and the aid of high-end technology to achieve our goal. Our comprehensive assessments and solutions prompt you, ensuring peace of mind and clean air.
We at Palm Bay Mold Removal ensure that the invisible microbes stay far away from your spaces. From mold inspection, testing, and removal to water and bacterial testing and elimination, we have a wide range of services and equipment necessary. Our team is available 24/7, always ready and at your service
Duct and Mold Services Simplified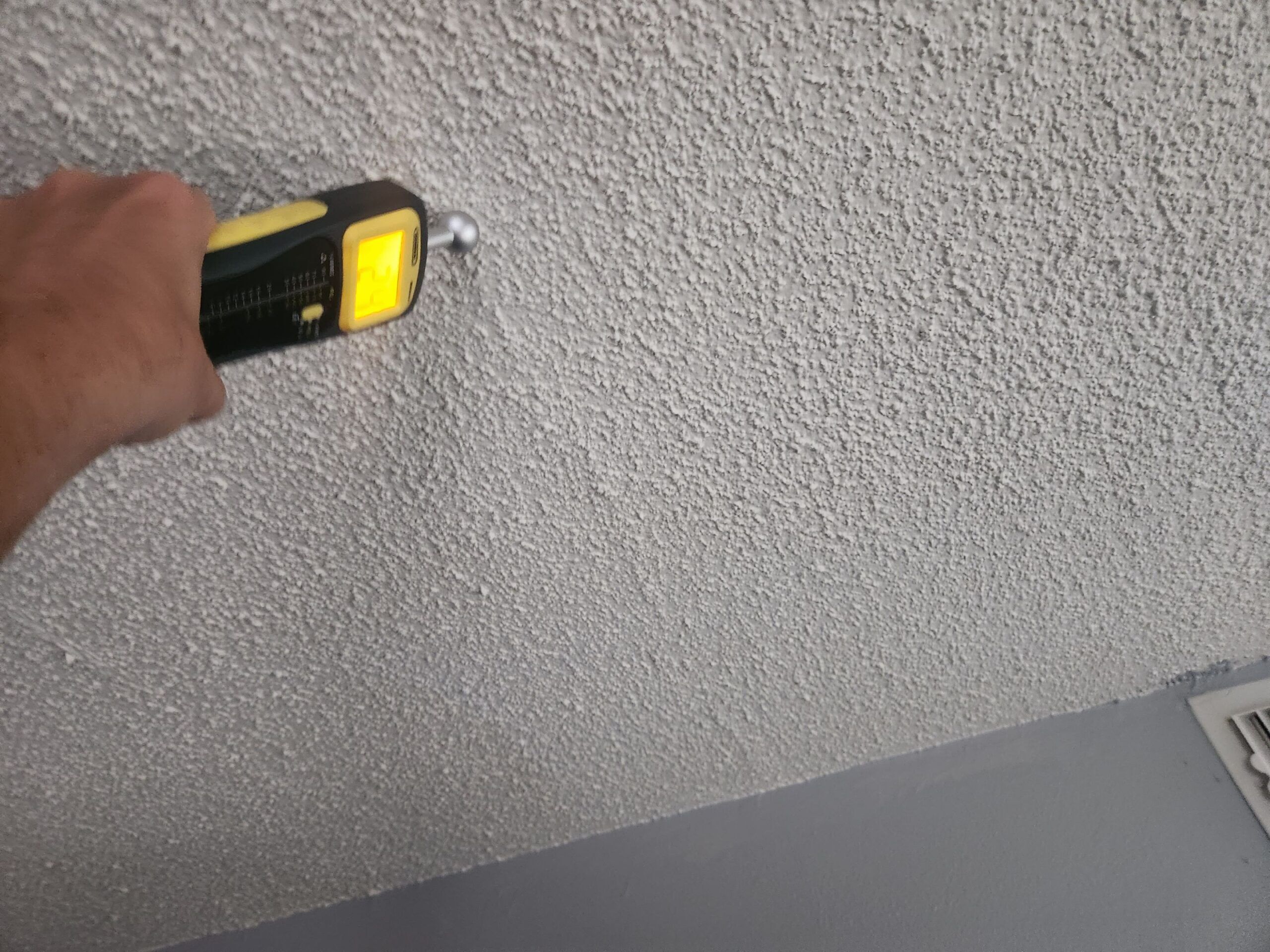 Mold Inspection and Testing
When it comes to spotting mold, we don't run on assumptions. We believe in an accurate investigation for deciding a suitable removal strategy to avoid pitfalls. Our experts use their best techniques and advanced tools to ensure a keen mold inspection and deep testing for mold types and extent.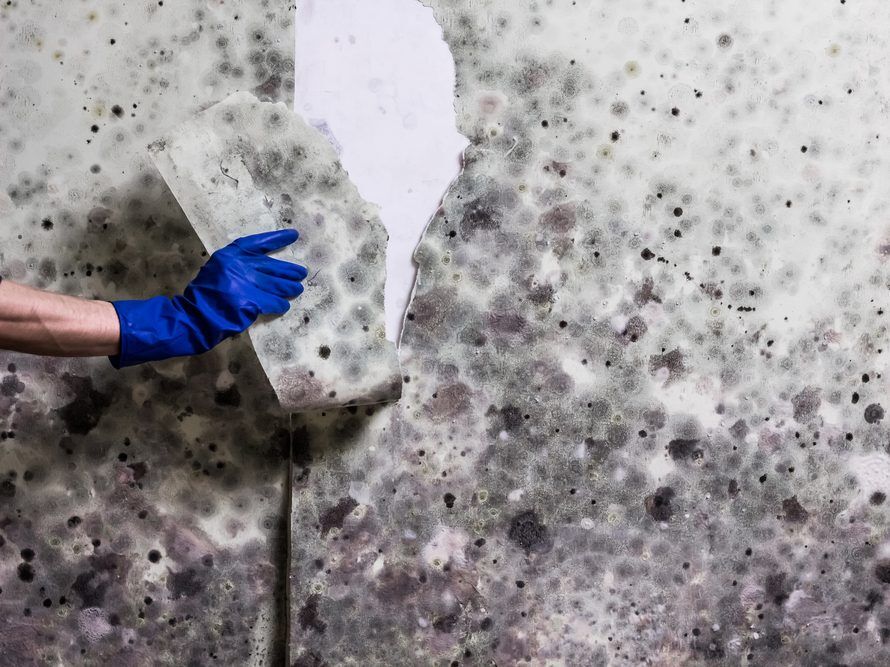 Mold Removal & Remediation
In Palm Bay Mold Removal, we don't spare even a hidden remnant of mold! We eliminate even the most rigid and minor mold growths from their deep roots. Modern techniques are also adopted to remove underlying issues and cap all routes of regrowths.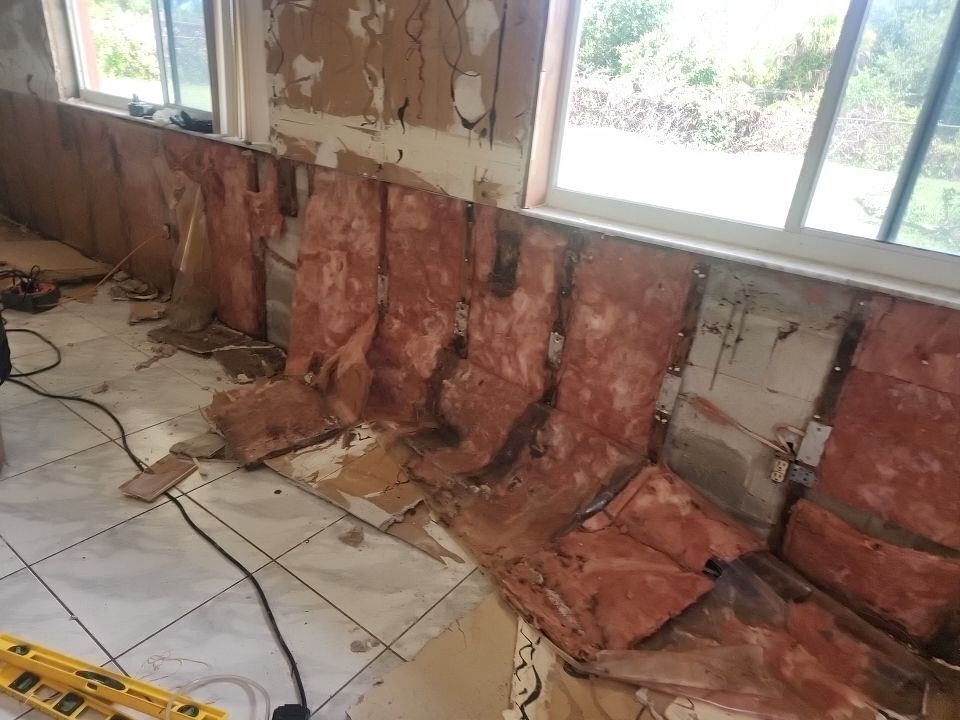 Water Damage Dry Out
We don't only claim; we show our care and priority in our work. We take your property and health responsibility as ours. We use top-notch drying and ventilation tools to remove a single moisture patch while restoring water damage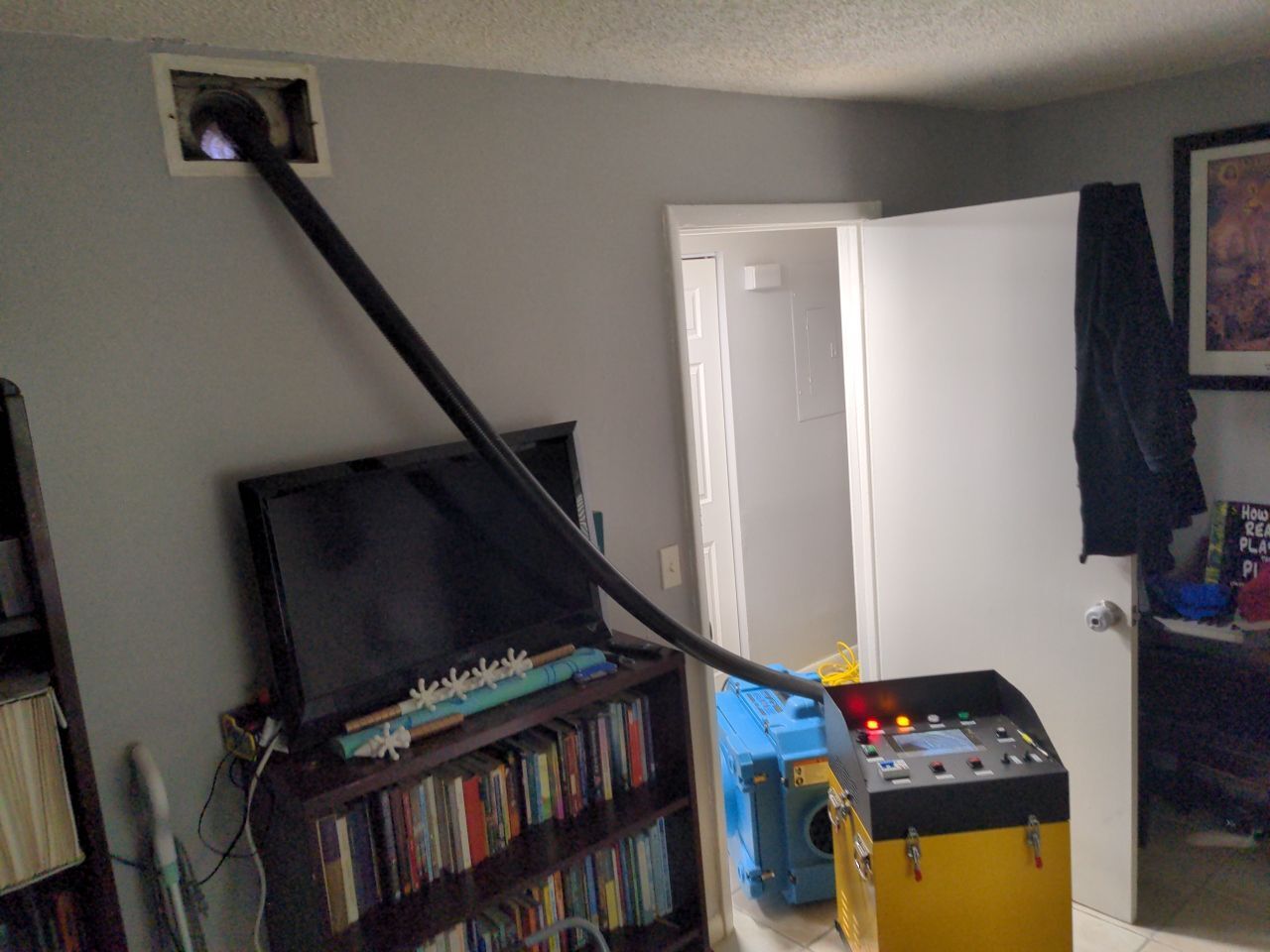 Air Duct Cleaning
Is your AC acting up? Our expert technicians are here to diagnose and fix any AC issues swiftly. Stay cool and comfortable with our reliable AC repair service.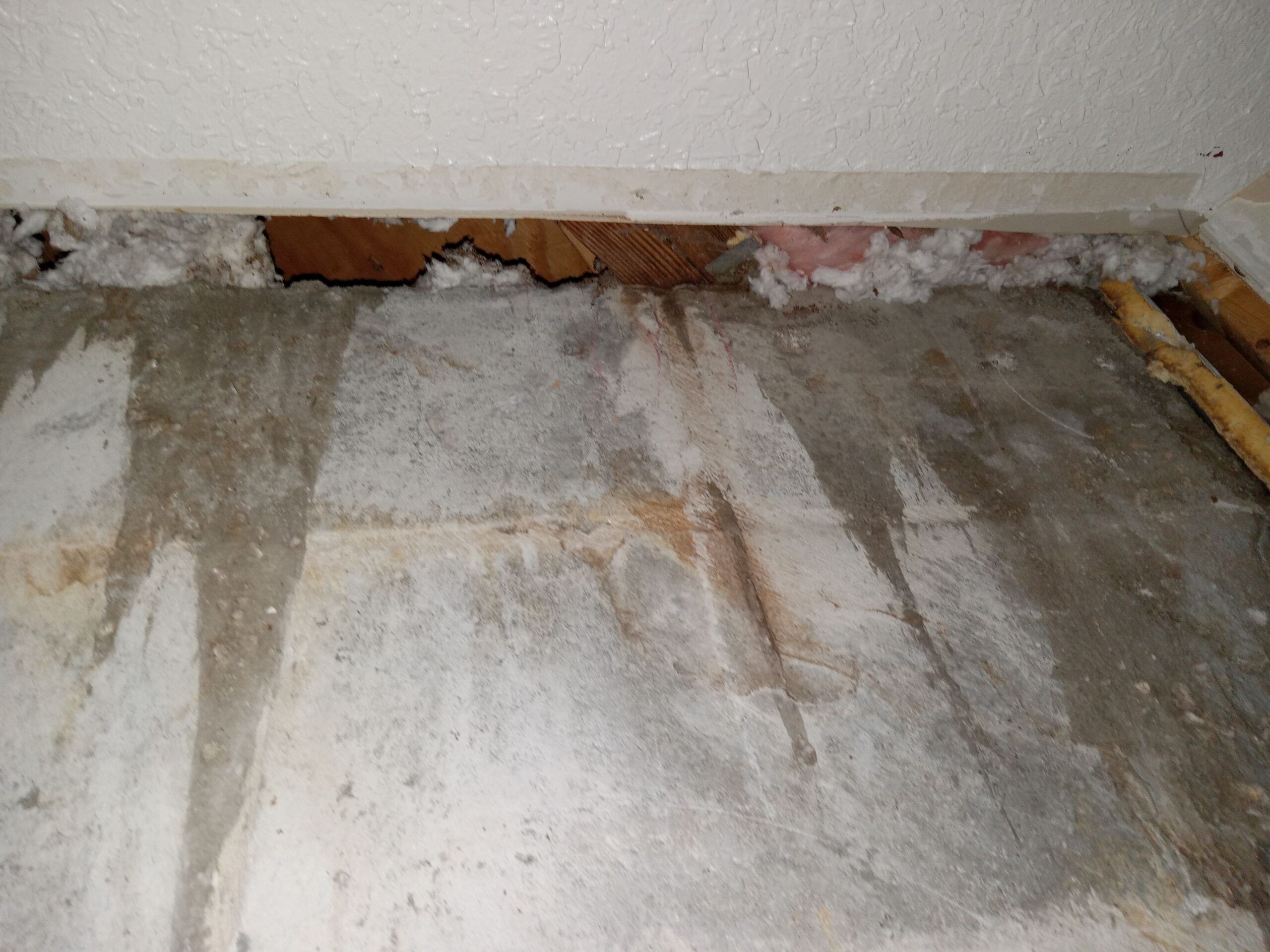 Leak Detection
At Palm Bay Mold Removal, we take preventive measures to secure your future from any contamination in your properties and spot minor leaks too. The advanced techniques ensure your leaks are bandaged to give no space for mold growth!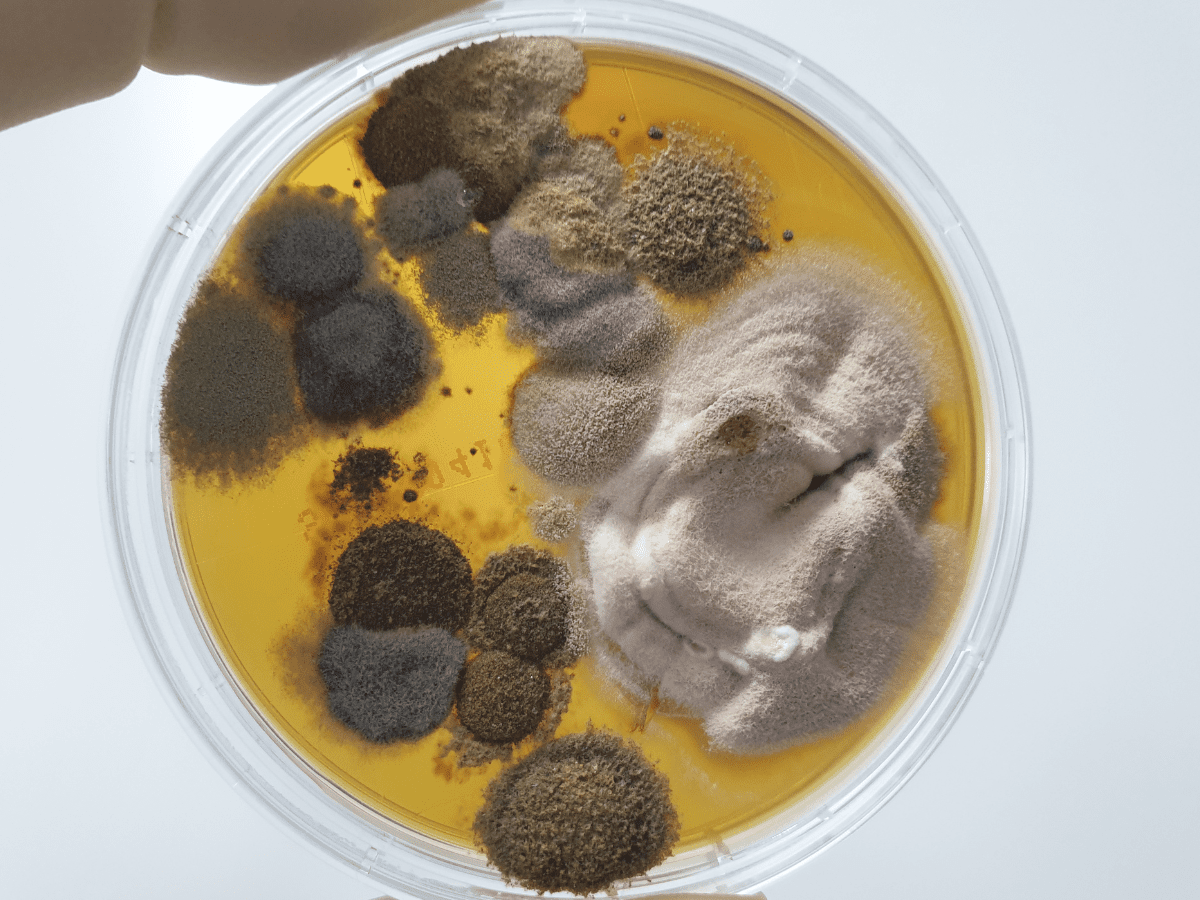 Bacterial Testing
When we promise healthy living, we pinpoint every harmful particle to halt its impact on you. It also includes bacteria, and our bacterial testing services keep you updated on any likelihood of bacteria taking urgent measures.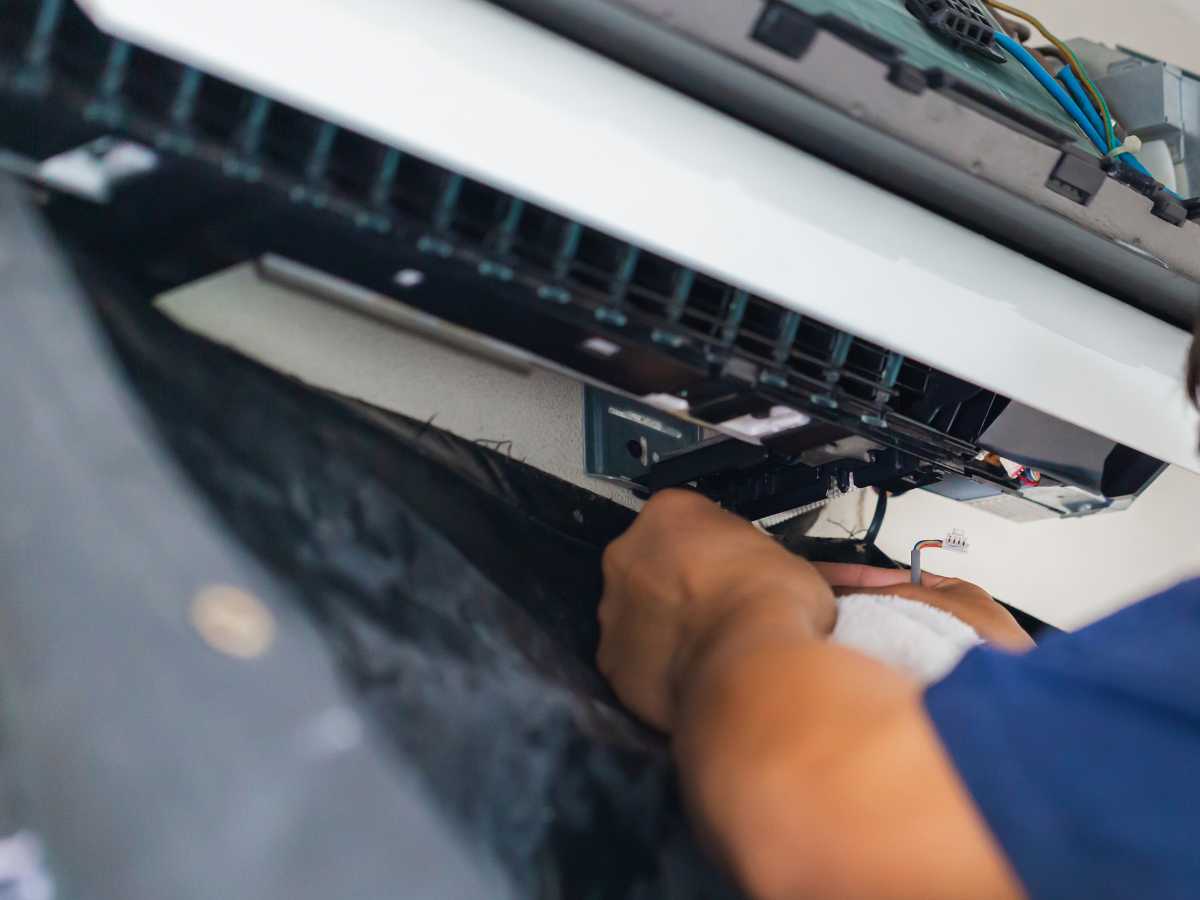 AC Repair
Is your AC acting up? Our expert technicians are here to diagnose and fix any AC issues swiftly. Stay cool and comfortable with our reliable AC repair service.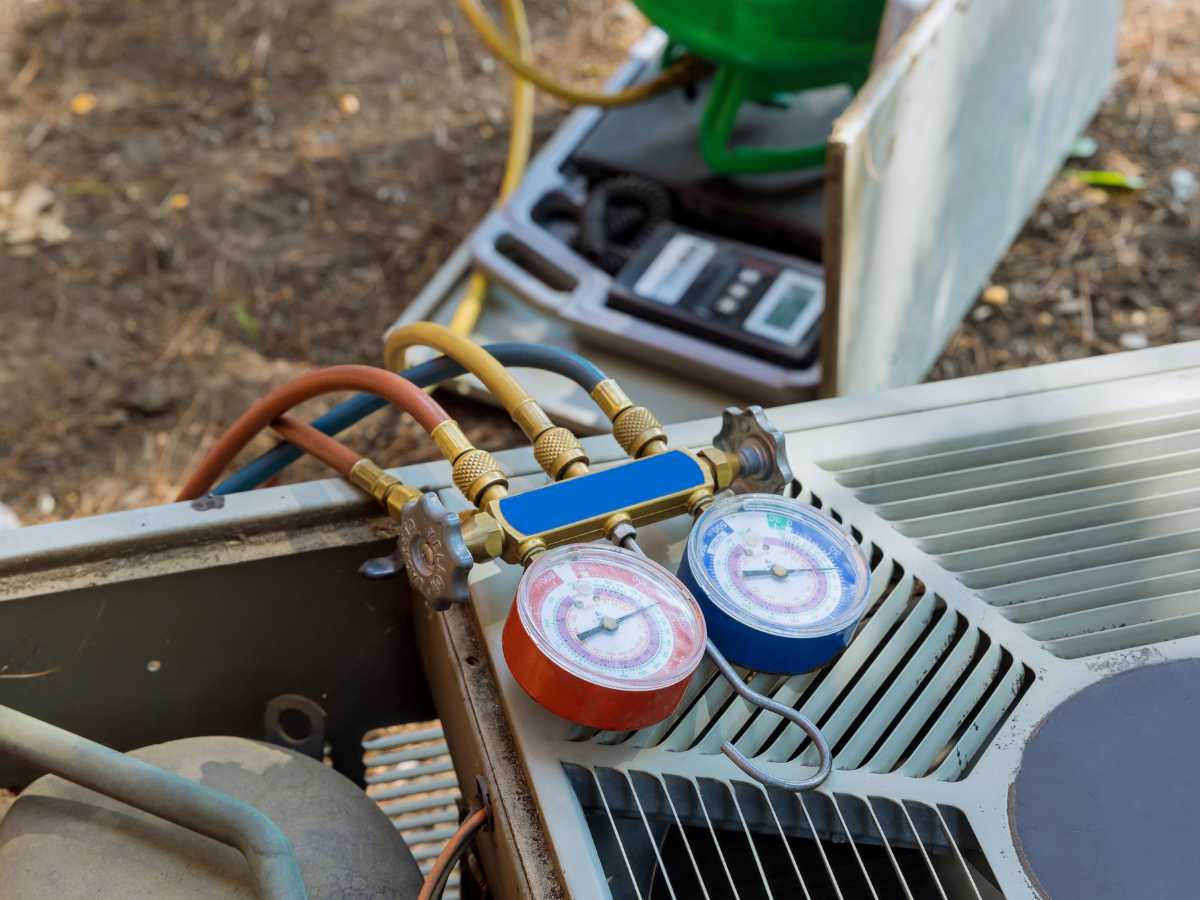 AC Maintenance
Regular AC maintenance is key to ensuring optimal performance. Trust us to keep your AC in top shape with thorough check-ups and tune-ups, extending its lifespan and efficiency.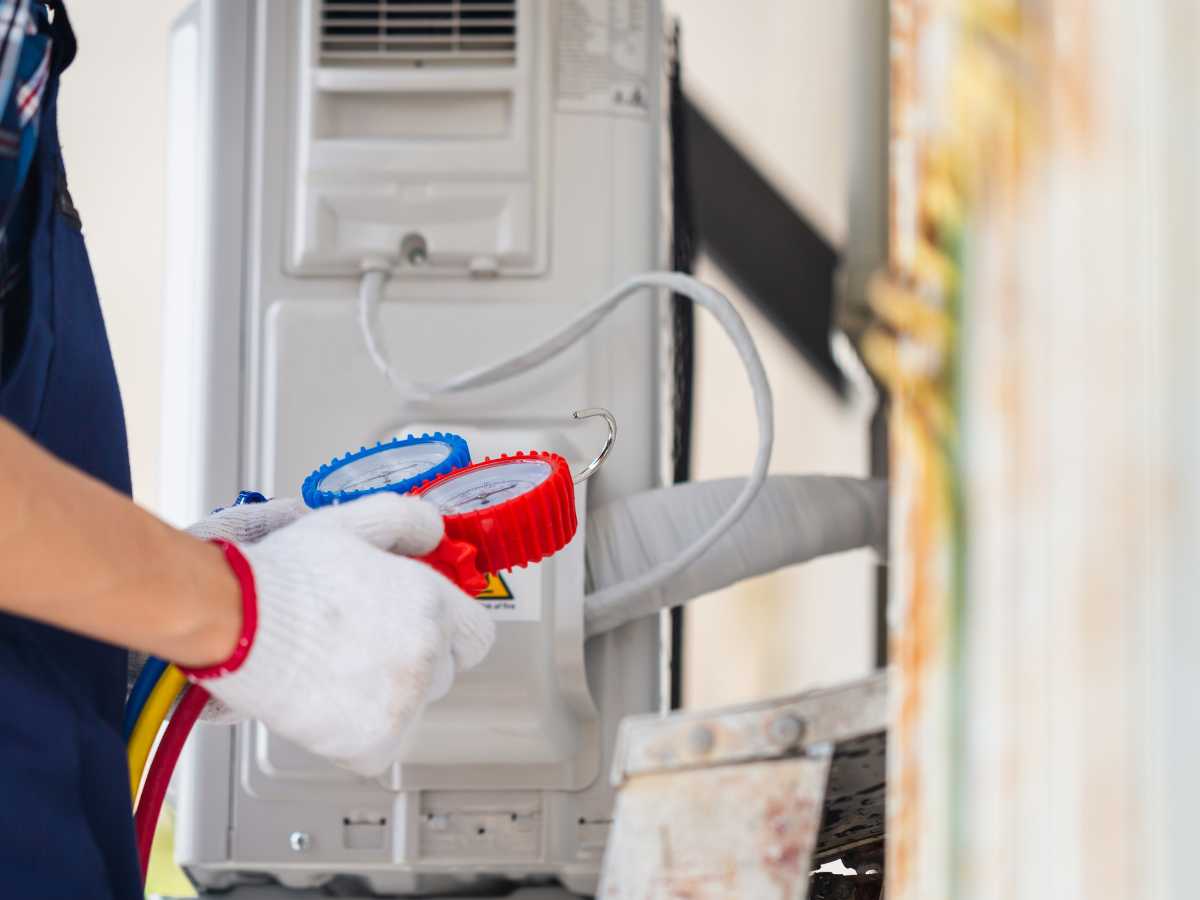 AC Replacement and Installation
Upgrade your cooling system with our professional AC replacement and installation service. We'll help you choose the right unit and ensure a seamless installation for a cooler, more energy-efficient home.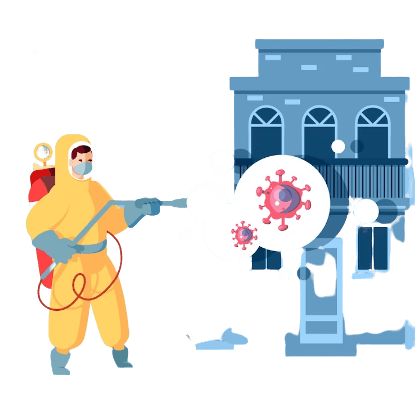 Palm Bay Mold Removal and air duct experts drive results that guarantee health today, tomorrow, and forever!
We at Palm Bay Mold Removal understand your concern for your future and service reliability whenever you call someone for mold removal and air duct cleaning. Therefore, we refrain from running on guesses or rushing through any procedure. We take care of even the smallest areas and investigate them with our unbeatable techniques and keen eye, whether about water testing or mold removal.
The best part is you will never need to call or make an appointment with us again and again for even minor issues because we inspect your whole property to find problem areas prone to damage in the future. So, we take all essential tools and materials on the first visit to identify and solve your mold and air duct issues hidden in the nook and cranny of your property, even if it's an emergency call. Here are the perks you can enjoy after partnering up with our EPA-Licensed professionals:
Amazing Benefits of Bacterial Testing
We never delay a second to bring solace and wellness to you!
We never tire of accommodating you for any issue because our community's health and prosperity are above any misery for us. We have taken an oath to spread wellness around Palm Bay from one region to another. Whether you have mold growths on your wall or leak pipelines, Don't Panic! Stay strong when Palm Bay's Mold removal and duct cleaning experts are ready to serve you at any hour with their top-tier equipment and unbeatable solutions!
Find Us Near You Whenever You Need Most!
Fill Out Form To Ask Your Query!