Can't get rid of molds? Leave it all on Palm Bay Mold Removal!
Palm Bay Mold Removal: Your Partner in Clean Air and Healthy Spaces – Local Leaders in Mold and Duct Cleaning.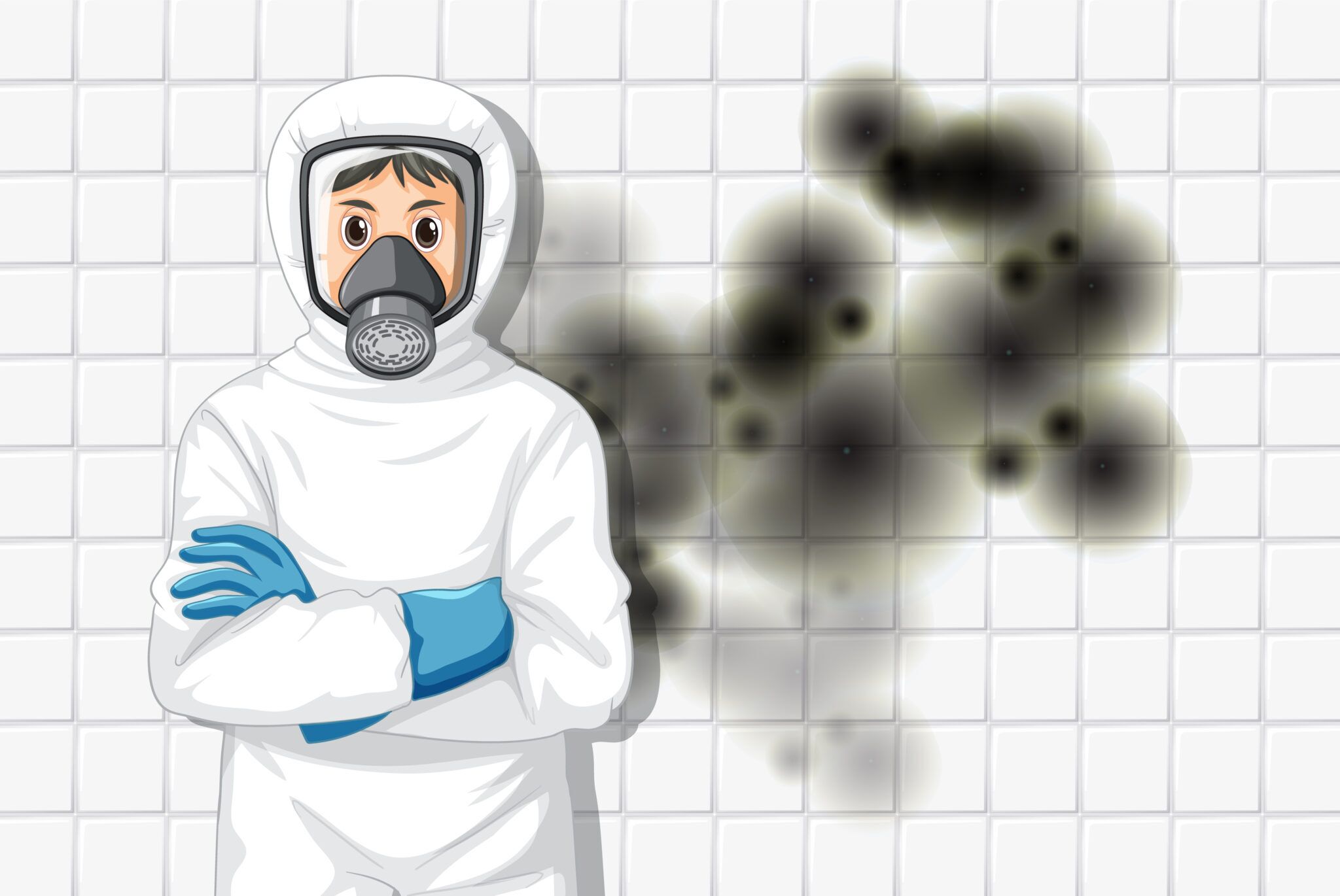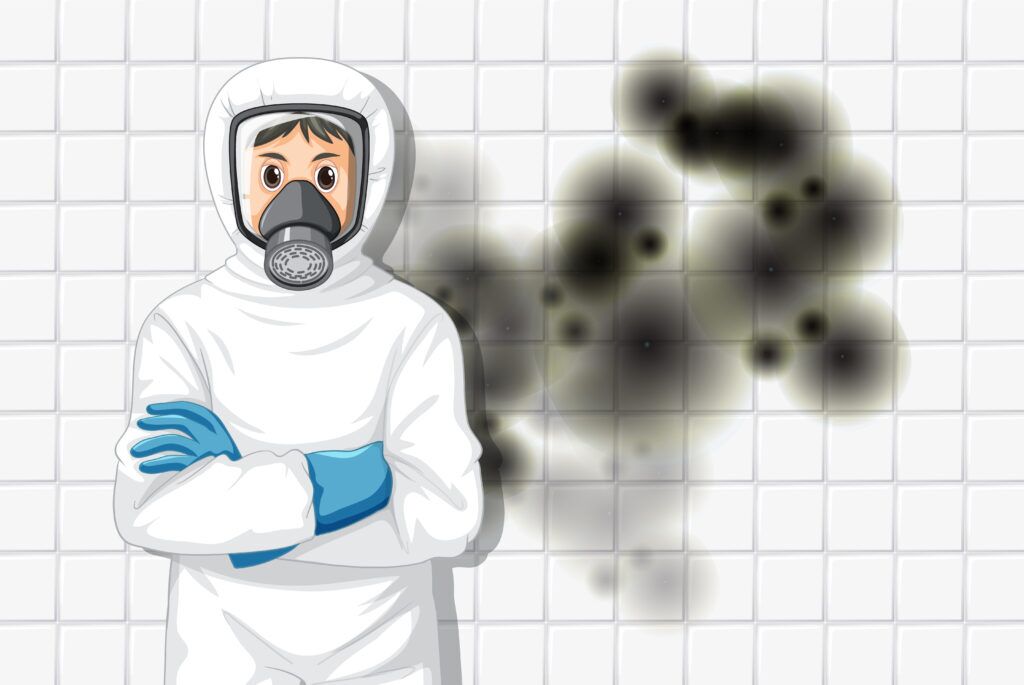 Keep it all hygienic with us!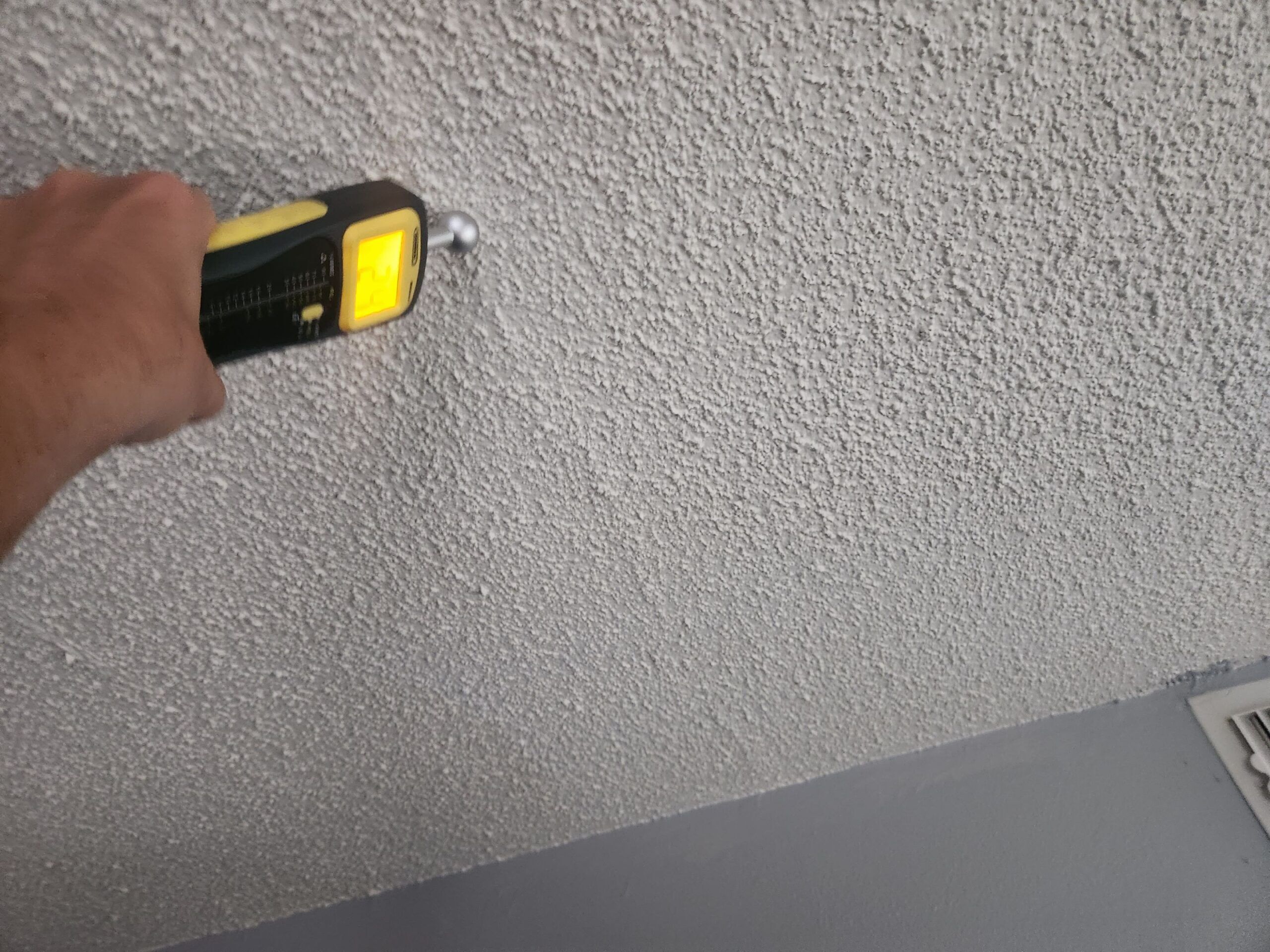 Mold Inspection and Testing
We know how problematic molds can get. However, thorough inspection reports after proper sampling and moisture detection by our professional team will surely help!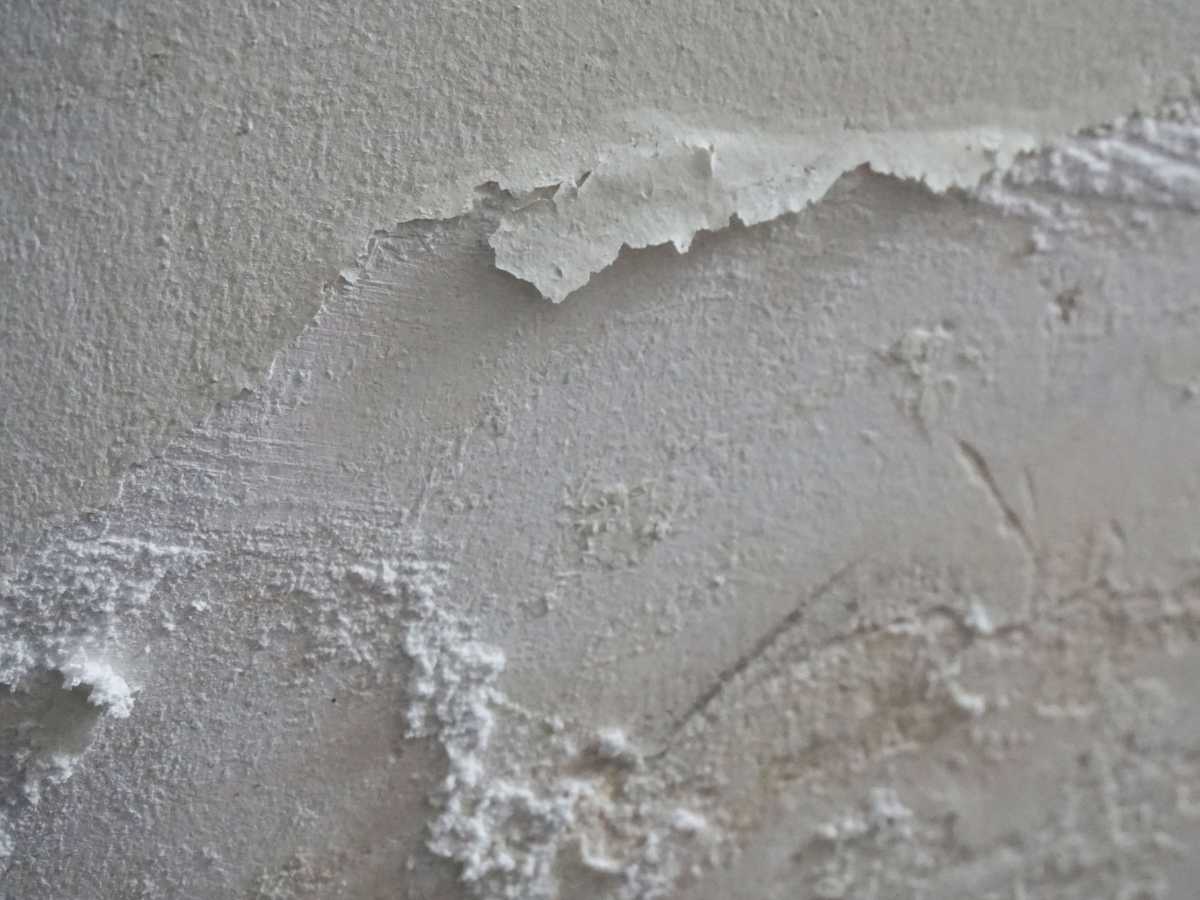 Mold Removal & Remediation
Got some stubborn molds? Let's throw them out with our spot-on AC repair services. And this won't be temporary! Our comprehensive strategies will bid them a permanent farewell.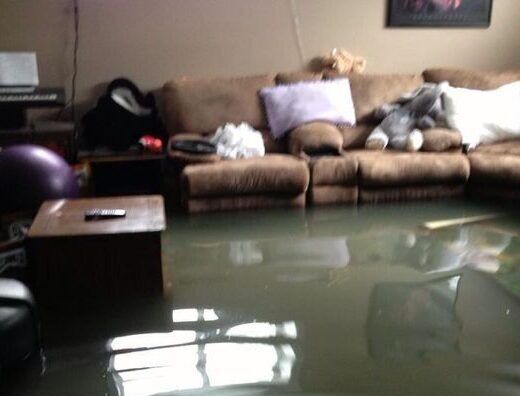 Fix the water damage
Water Leakages can be cruel to the infrastructure. And it can't be delayed. But don't be concerned as we've got you covered, providing hassle-free water extraction with mold eradication. So, tidy up as it won't take long.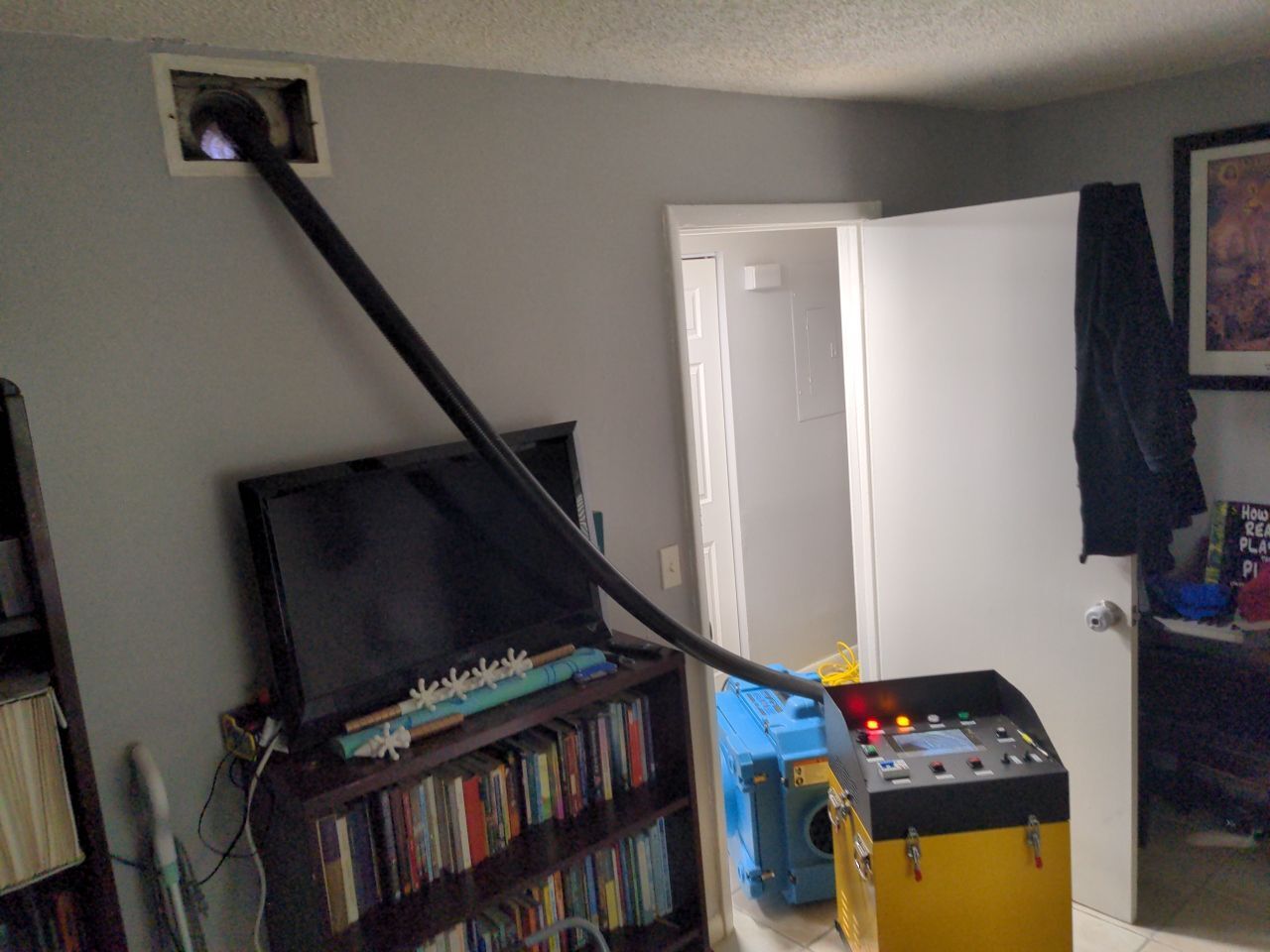 Get cleaner Air Ducts
If you want healthy air to surround you, you can't leave room for the contaminants. We have confidence in our ability to extract the contaminants from the clogged ducts with top-notch vacuum equipment. And about the resultst? You'll be amazed.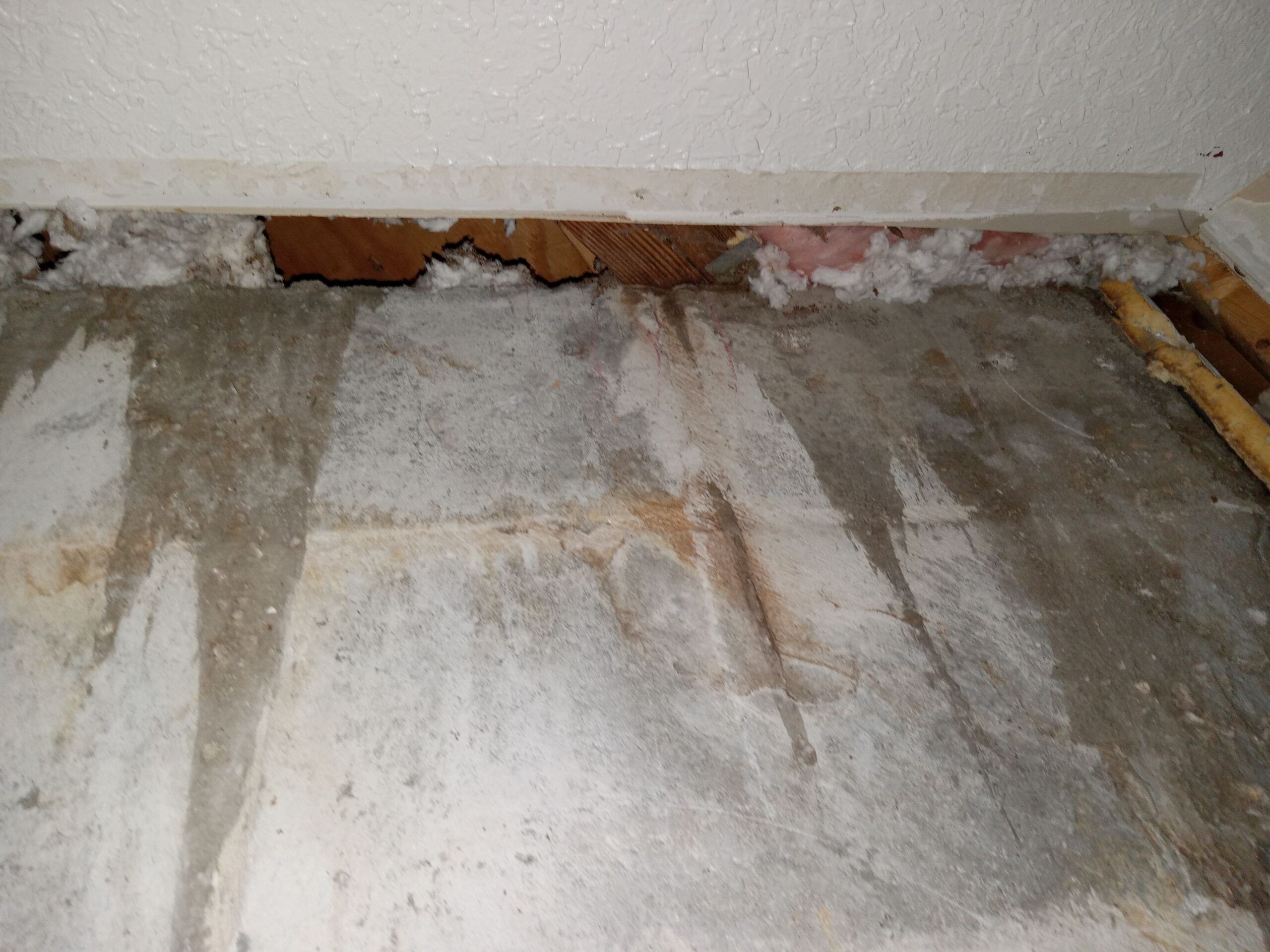 Leak Detection
Water leak mysteries, solved. Our skilled professionals identify leaks, regardless of their size. Using advanced techniques, we catch issues early, ensuring your space stays dry.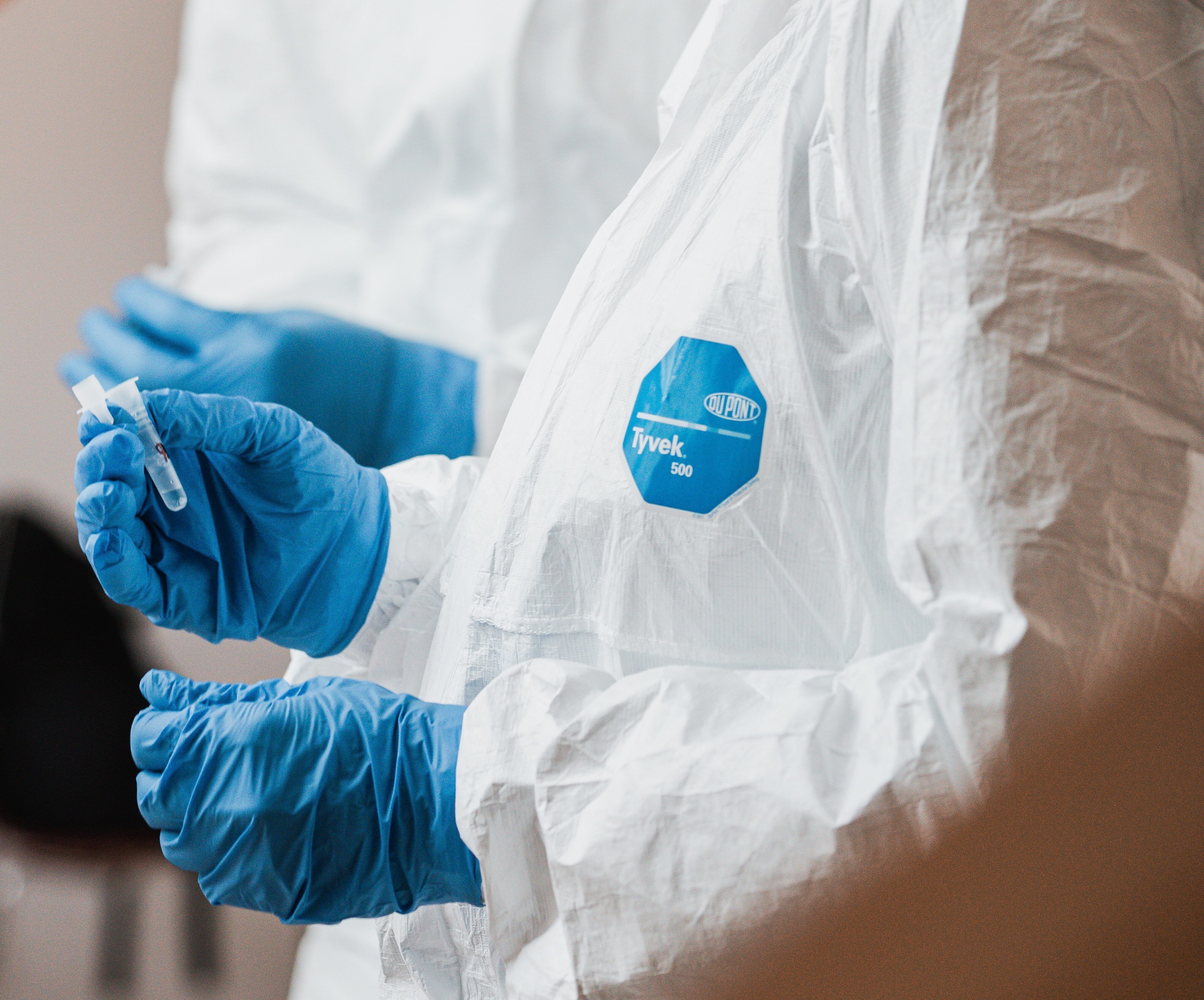 Bacterial Testing
Safe water, our priority. Our team tests your water for bacteria, ensuring your health. We provide timely information so you can take necessary actions.
Expert Mold Services to Break all hurdles between easy breathing.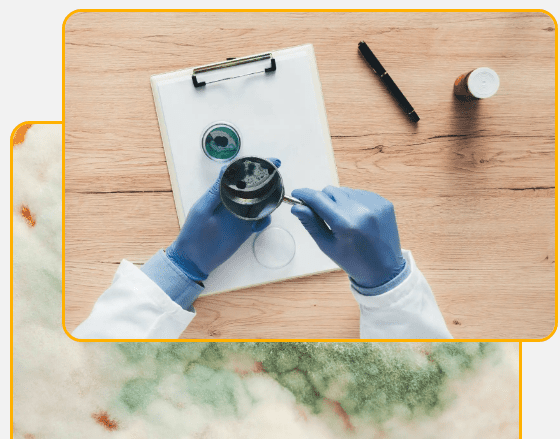 Rely on Us Regardless of the Distance!
With Palm Bay Mold Removal by your side, distance is no concern. Our team puts your property and well-being first, overcoming any obstacles to honor our commitment.
Our services extend beyond our local region, earning the trust of nearby residents and businesses. Day or night, in emergencies or planned appointments, we're always ready to ensure your safety. You're just a visit away from our dedicated protection!
Find Us Near You Whenever You Need Most!
Hidden leaks may manifest as unexplained spikes in water bills, damp or discolored walls, musty odors, or running water sounds.
We utilize advanced non-invasive techniques, such as infrared thermography and acoustic sensors, to pinpoint leaks without disruption.
Fill Out Form To Ask Your Query!