Welcome to Palm Bay Mold Removal
Our experts at Palm Bay Mold Removal are available 24/7
Mold Inspection and Mold Removal in Palm Bay FL
Palm Bay Mold Removal is striving to keep your homes, properties, and offices free of mold presence. Unlike the widely accepted fact, molds can grow almost anywhere. Even a good amount of home maintenance and care can't insure a mold-free environment. Thus, to address any mold related issues, we are equipped with the skills and tools needed for successful mold removal, remediation, and carrying out water damage restoration services. Moreover, we also provide mold inspection services in Palm Bay and the surrounding area.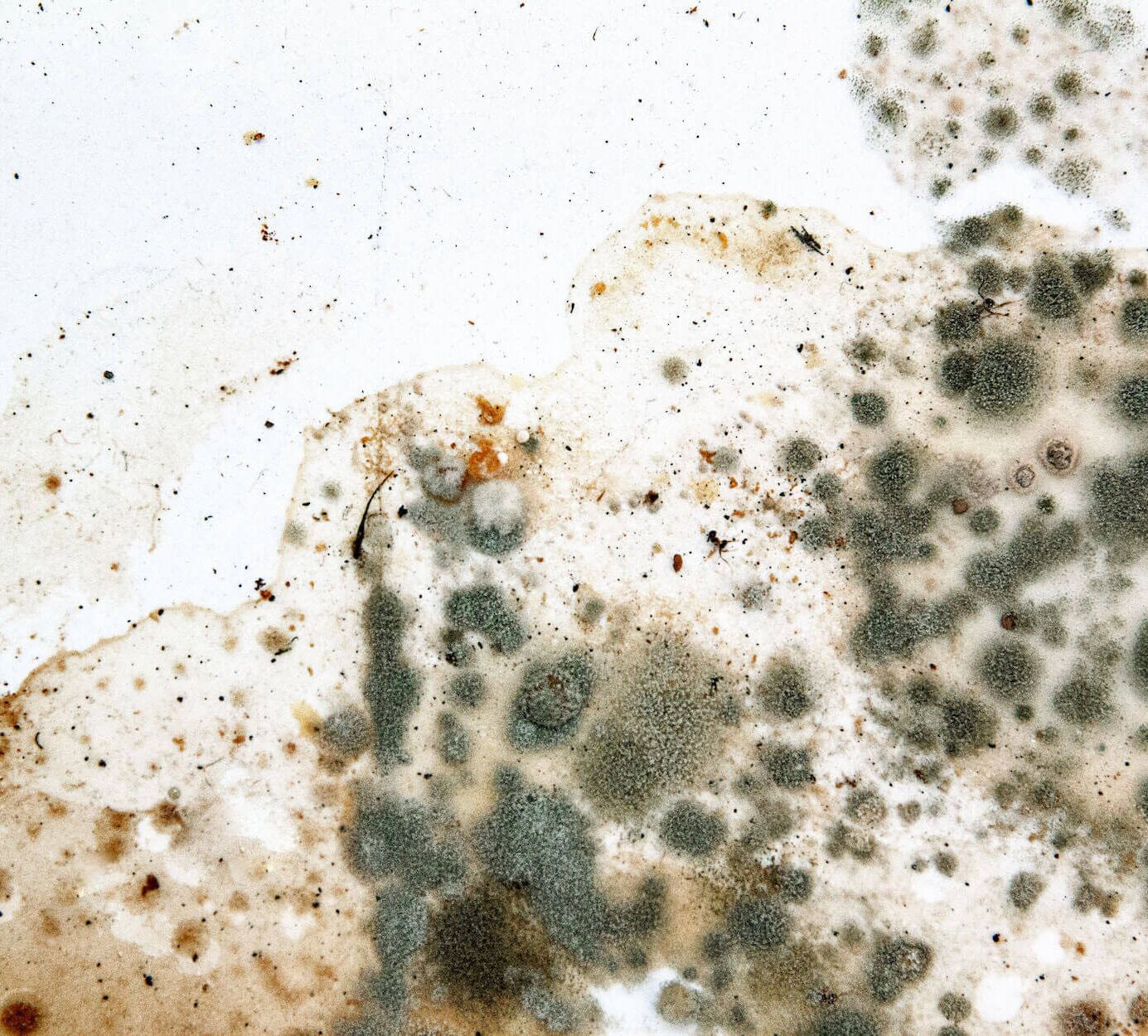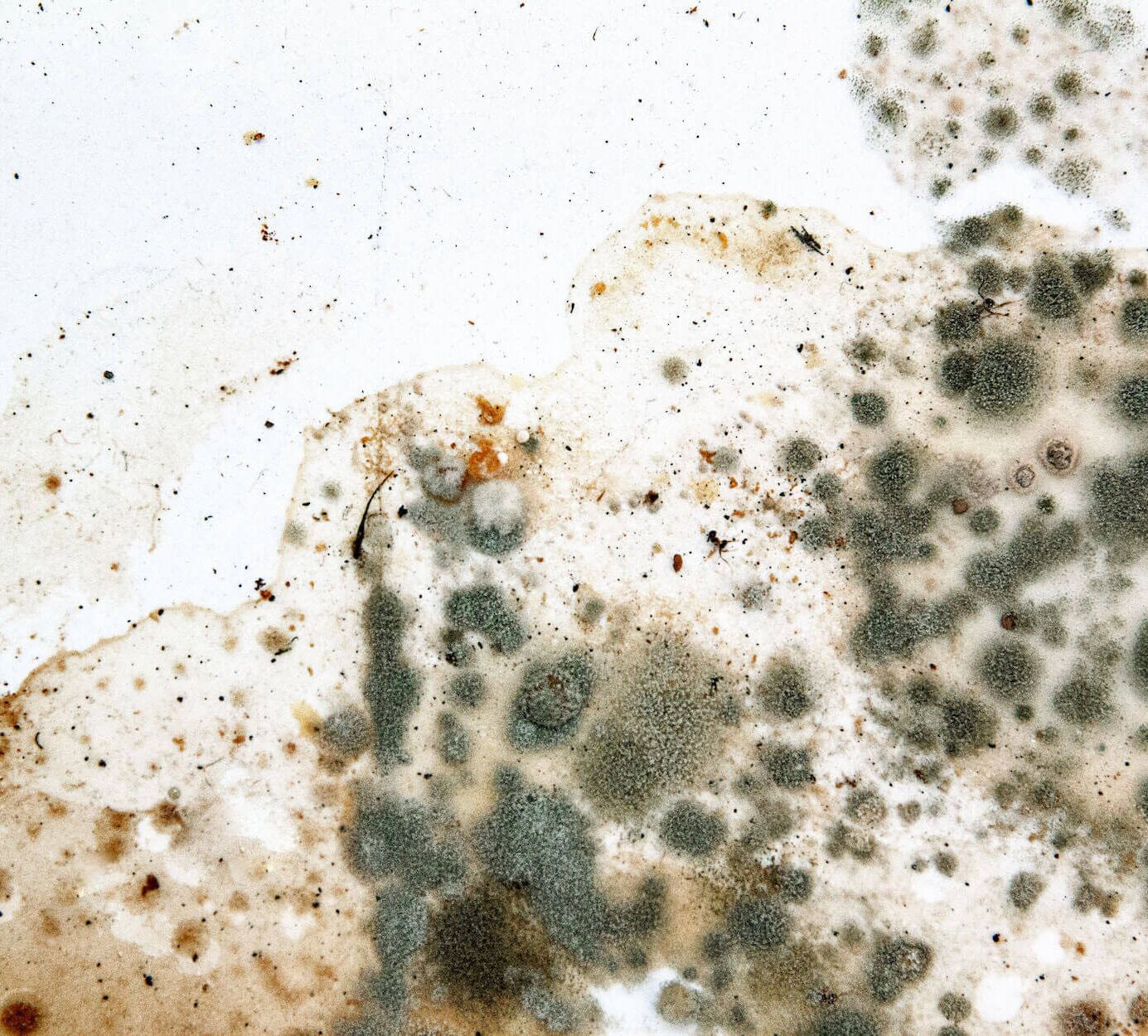 In biological terms, molds are microscopic organisms that break down the dead material. To nourish themselves they need an ecosystem with a temperature of 77° F – 86° F. There is practically no mold free environment. They exist in almost any place with suitable conditions for their growth. Molds spread by discharging their genetic material into the atmosphere and thus they can grow almost anywhere.
When does mold presence become dangerous?
Mold growth becomes a real threat when they start developing indoors. Thus, after reaching a specific threshold i.e., causing health problems for the residents, they must be dealt with professionally. The different types of mold growth are dangerous and unhealthy primarily affecting the quality of indoor breathing air. This may result in chronic and respiratory diseases as well as allergies which cost a fortune to treat.
Molds' visual detection is the responsibility of the residents. Once detected, they must contact the companies working for mold remediation to stop further growth and reverse its effects. It is easier to stop and clean mold in the early stages, therefore no procrastination should be taken in this regard. Companies use their professionals to safely remove molds and restore the property to its original value.
Some of the common signs of molds presence include
The wallpaper begins to peel
A dark spot begins to appear on the wall
A discolored carpet begins to appear
Darkening grout between the tiles
Sneezing, a runny nose or asthma symptoms can occur.
Diseases associated with mold
A dry cough
Skin rashes
Red eyes due to a clogged or runny nose
Throat infection
Sinusitis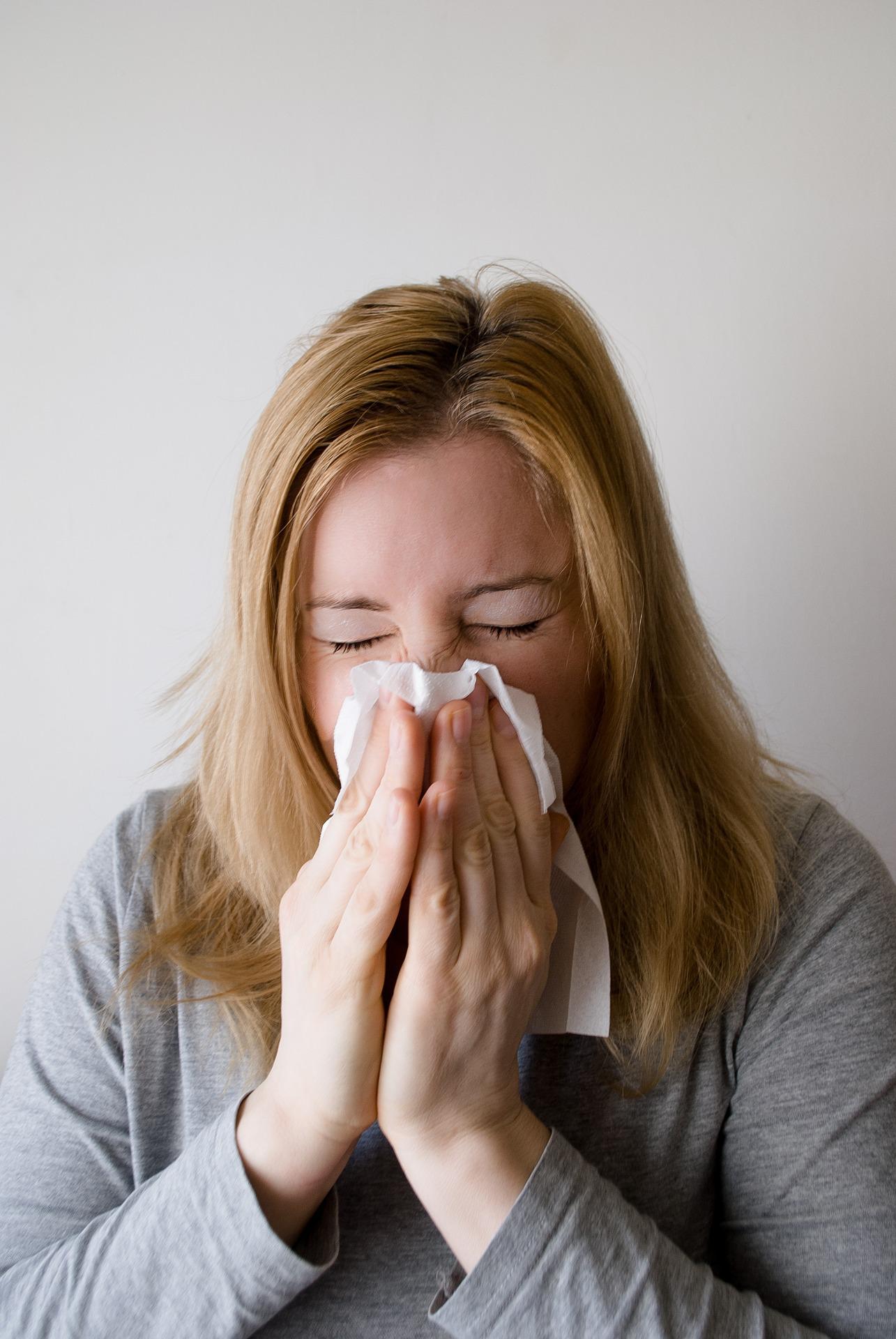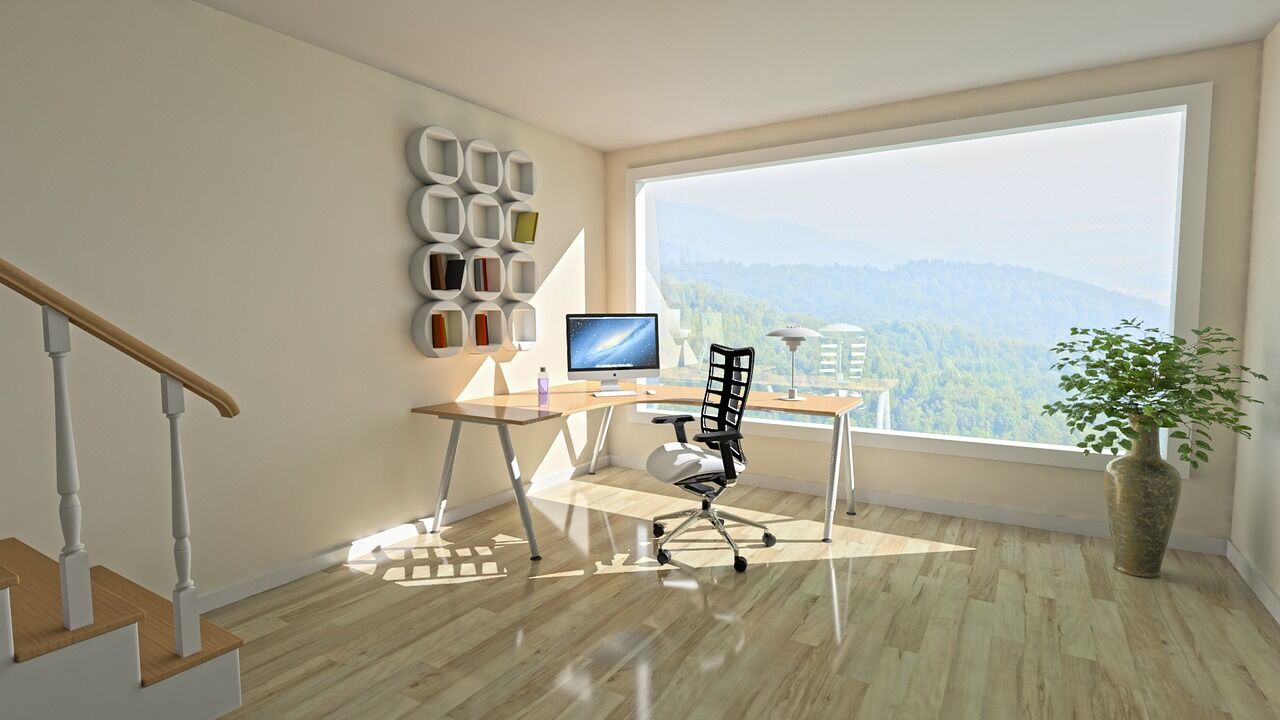 Our Goal at Palm Bay Mold Removal
Our primary goal is to get your home and office mold free. To achieve this, we recruit a number of techniques ranging from visual inspections, testing and mold evaluation. We use specialized tools to conduct aerial mold spore testing which enable us to approve further actions. Our assessments are factual and scientific in nature; thus, the myth of up-selling is itself busted.
Get Your Free Consultation
Contact our mold experts for ooking mold inspection or mold remediation service in Palm Bay FL to make sure your home and loved one are safe from mold wrath.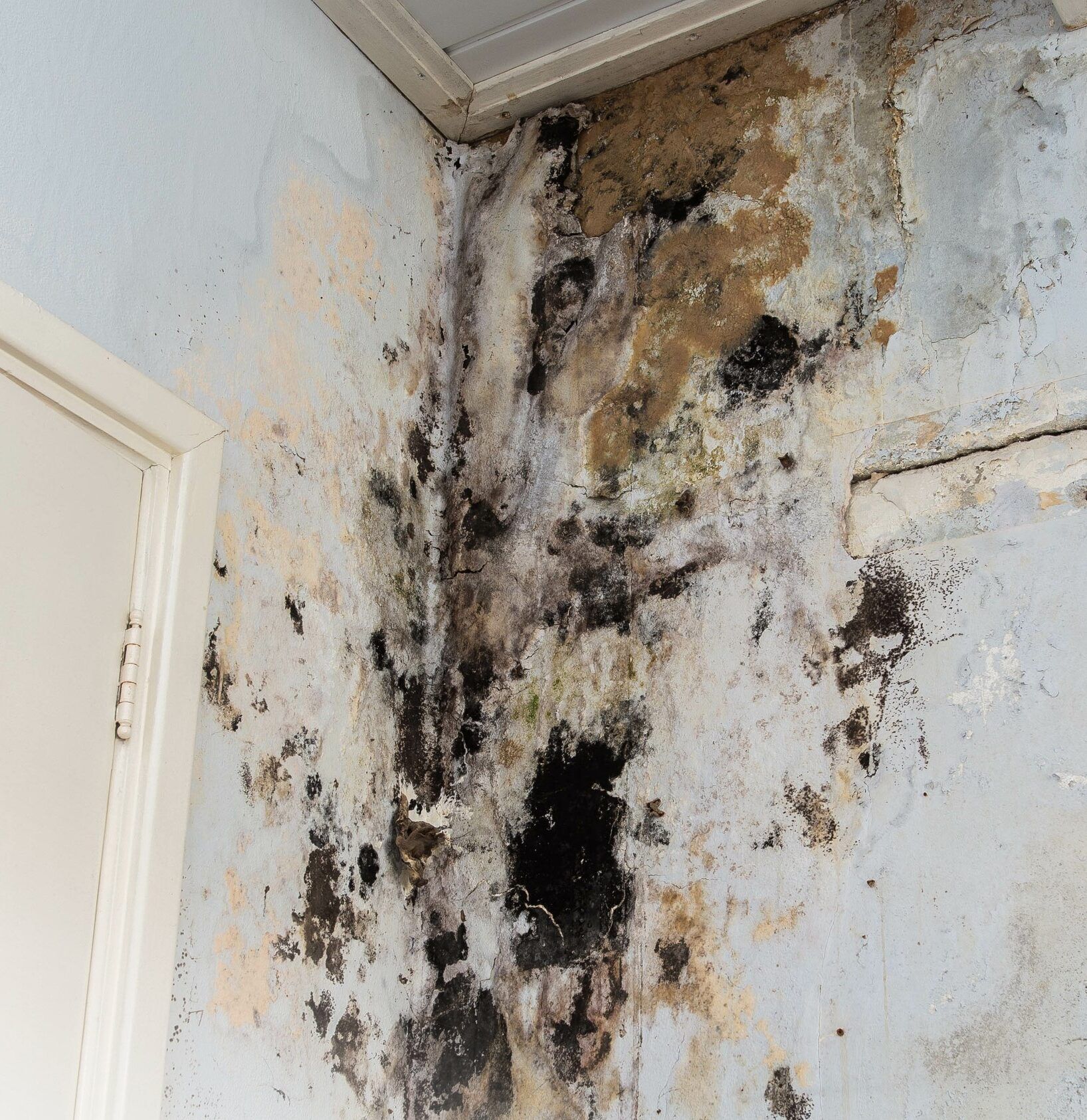 Our Licensed mold inspectors have years of experience providing mold and water damage dry out services.